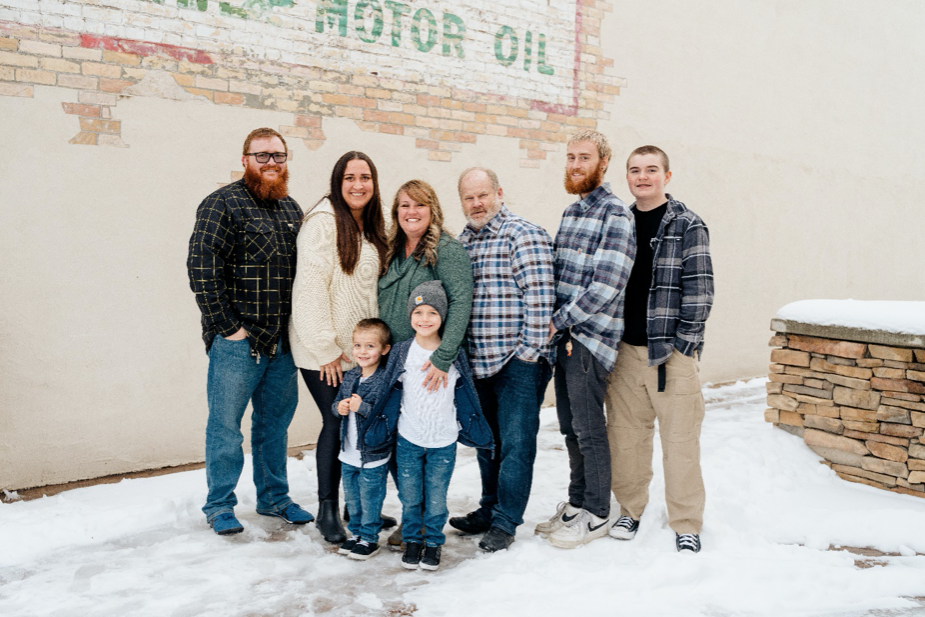 Ms. Ali Dedman, Owner/Director
I received my bachelor's degree in Accounting with a minor in Child Development from the University of Utah in 2001. I am married to a wonderful man, Dan, who is also involved in the maintenance and repair of our school. He has worked for Industrial Supply for the past 30 years.
I have been blessed with three amazing sons. Kelleck is a Journeyman Pipefitter with Archer. He has 2 beautiful sons, Crue and Thane, and a new baby girl, Scottie, with his amazing wife, Nicole. McKay graduated from Brighton High School in 2018 and is a tattoo artist at Big Deluxe.
Connor is now a Sophomore at Brighton High School and enjoys wrestling and gaming.
Children have always been my joy and passion and I am so excited to be working with your children and our amazing staff.