Buttons 'n Bows Preschool 'n Kindergarten offers half or full-day preschool programs and a full-day private kindergarten Monday through Friday. We have a wonderful reputation in the community because of our commitment to quality early childhood education rather than merely providing a "daycare" environment.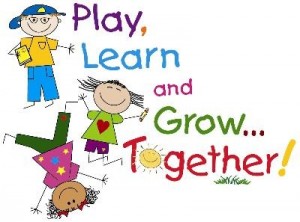 We accept students from two to eight years old and have several attendance options to cater to families' unique scheduling needs.
Buttons 'N Bows tuition rates varies accordingly ($84/wk.-$180/wk.) depending on the age of your child and the days and hours your child will attend.
We are always happy to meet new families, take you on a tour of our center, and answer your questions.