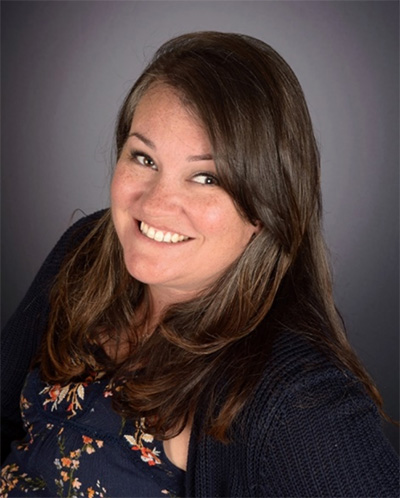 Ms. Ali, Owner/Director
In January 2019, I made my dream come true when I purchased Buttons 'n Bows.  I have had a lifelong love of children and always dreamed of working with them.  My siblings all attended Buttons 'n Bows for Preschool and when we found out the owners were looking to retire, we jumped at the chance to purchase.   We love this center and have been making many renovations and improvements to the center with more to come!!!
I am the proud mother of 3 sons and even prouder grandma to 2 grandsons and 1 granddaughter!!!  My hubby and I have been married for 20 years and look forward to 20 more!!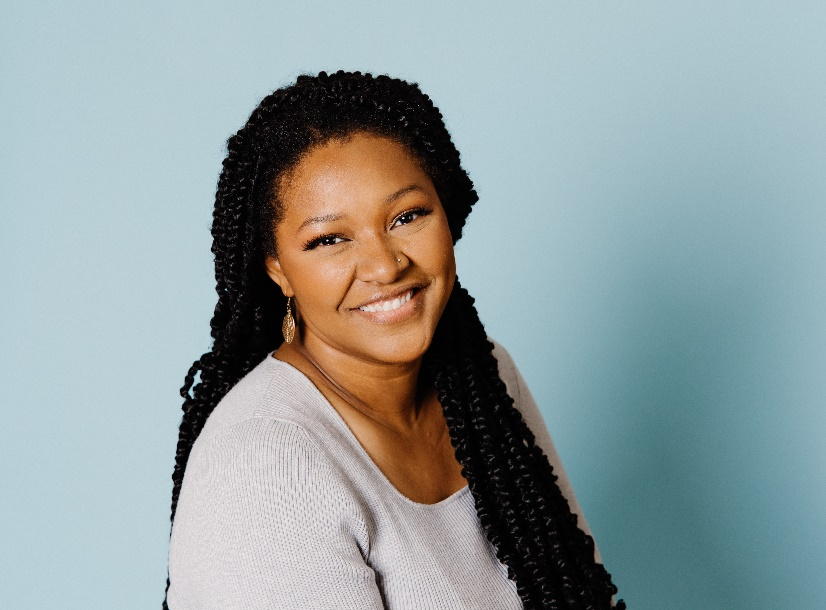 Ms. Hannah, Asst. Director
Hi! I'm Mrs. Hannah and this year I'm approaching 8 years in childcare. Preschool is my happy place. When I am not at school you will find me spending time with my husband and 3 kids, watching Harry Potter, drinking coffee, and rooting for the Saints.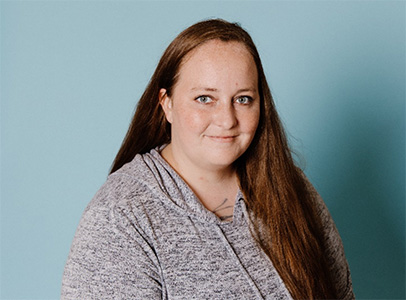 Ms. Nat, Office Manager

Hi! I am Ms. Nat!  I am the Office Manger and make sure that everything is running smoothly and keep Ms. Ali organized!  
I have 2 kids and an amazing Husband!!  When I am not at school I love to take naps, go camping, and hang out with my family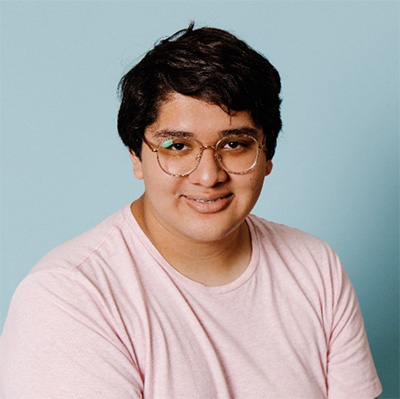 Mr. Abdiel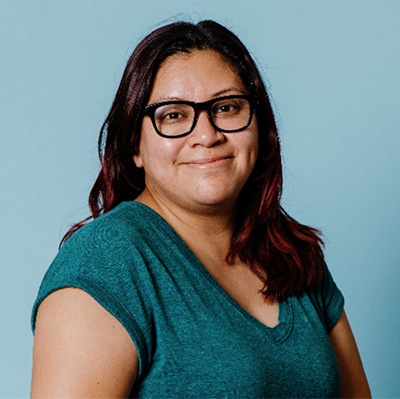 Ms. Jesi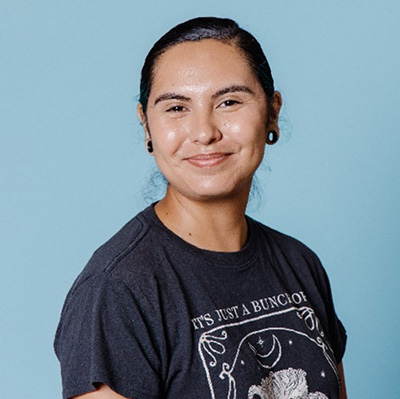 Ms. Jazz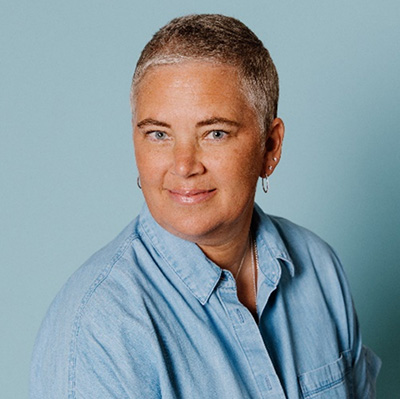 Ms. Angie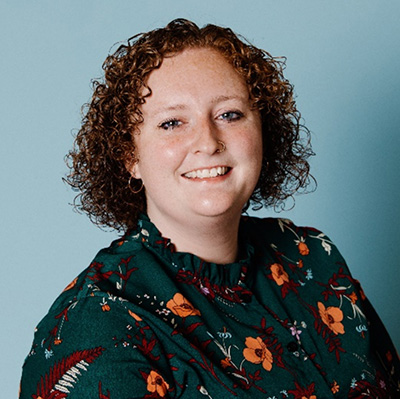 Ms Laisha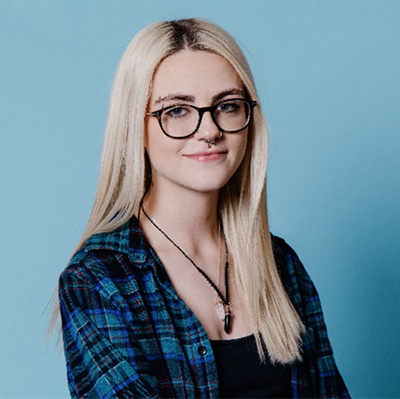 Ms. Brynnan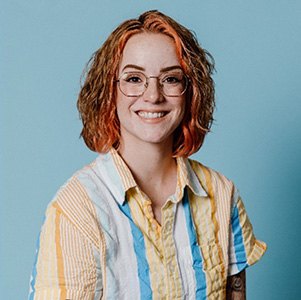 Ms. Rachael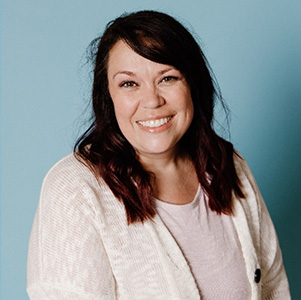 Ms. Becca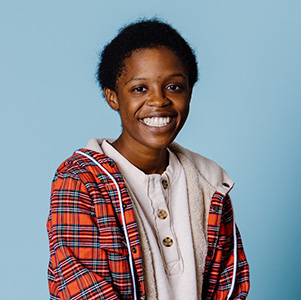 Lizzy Rytting